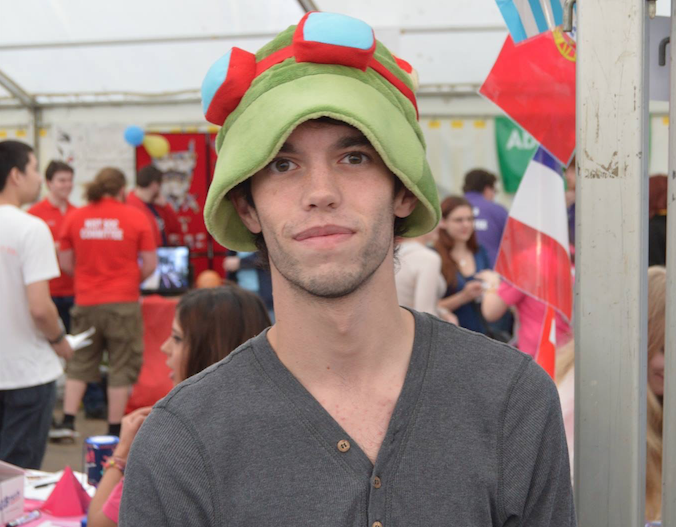 Hello World!
Who Am I?
Hi, my name is Nathan Hand a 25 year old web developer currently living in Bristol, United Kingdom who graduated from Aberystwyth univeristy in 2015.
I love to cook, read (typically fantasy) and play games (both video and board).
What do I do?
I'm a SAP Applications Consultant working for Capgemini, I'm part of our technology team where I usually work on SAP UI5 applications for various clients across the country.
Outside of my day job I'm also an entrepreneur with a small business called "fire ferrets". I use this business for side projects, and the occasional web-hosting for some friends/ small businesses for whom I've created bespoke websites/ applications.
I might do some small case studies/ discussions about my side projects as a nice little "easing into" blogging as they're all something I know a great deal about and can probably write up a fair amount.
What I will be doing
Being a web developer I'm super interested to dive into newer technology, my work has me working with SAP UI5 but this year I hope to learn some other frameworks.
The blog posts that I'll write here will be whatever takes my interest, they might cover UI5, automation, devops, my little side projects/ fun scripts or websites and maybe some tutorials!
Useful links
···